Advanced Efficiency
Improve your operational excellence through outsourcing HR management to KLOUD® and gain enhanced organizational efficiency and confidentiality.
Leave Behind the Administrative Burden
Leave Behind the Administrative Burden
Relieving your HR professionals from administrative burdens has multiple benefits which brings strategic opportunities for better implementation and overall planning and execution of the work.
Cost-Effective
Our HRM services save time and money and enable you to improve the quality of services you provide to your employees. Our cost-effective, high-quality human resource services allow you to focus more on your core business.
Beyond Industry Barriers
KLOUD® human resource services will help you meet all your business needs irrespective of the industry/company size. Our major goal is to enhance, develop and implement the best human resource management practices.
Employees are the Real Asset
Employees are the Real Asset
We offer HRM services to help HR and employees bridge the relationship gap. We believe that the right people are the true assets and we can customize our services to suit your requirements.
Our Services at Glance
The services we provide include onboarding, payroll, payroll tax preparation, benefits administration, timesheet and expense management, and Human Resources setup.
Redefine
Employee

Experiences with KLOUD® HRM

Your company performs at its best when your people are at their best. Human experience management makes your people more productive.
Why Choose
KLOUD HRM?
KLOUD HRM offers the payroll software solution that is focused on ease of use, security and accessibility. Our integrated web payroll system allows you to quickly and easily view data at a glance and to quickly process the payroll. It is automation at its finest and offers: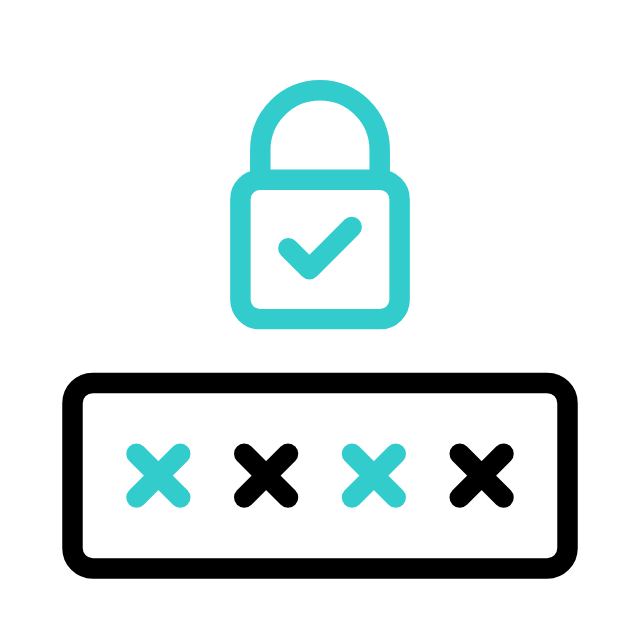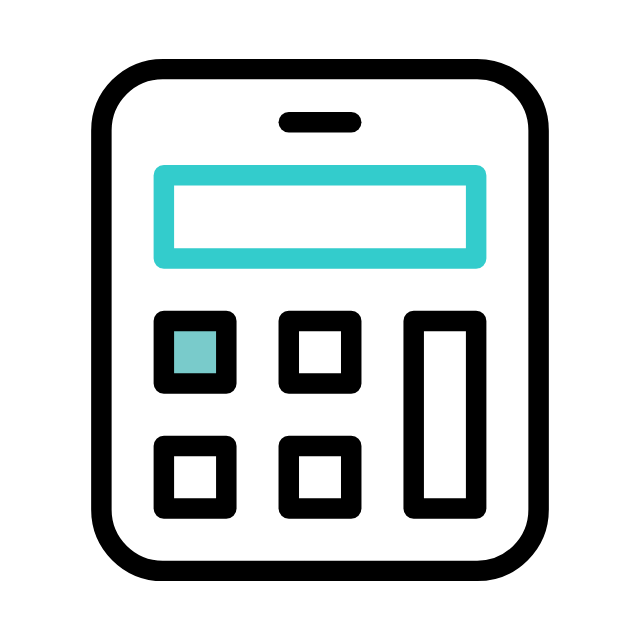 At a glance tax information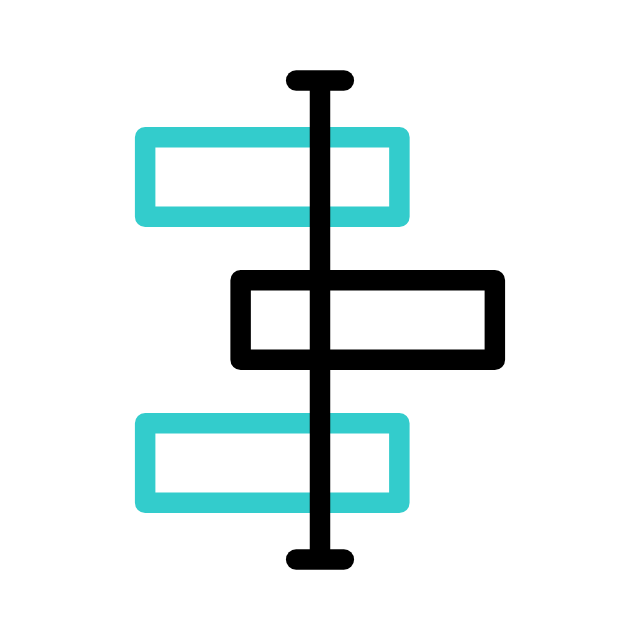 Flexible user defined entry fields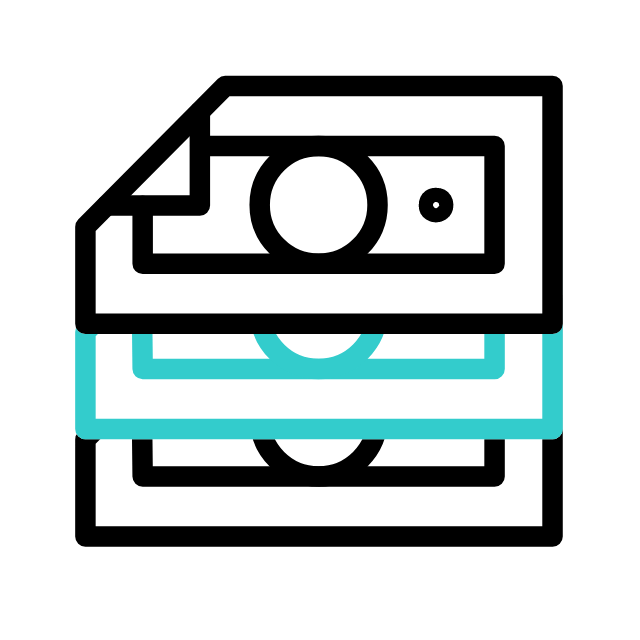 By partnering with
KLOUD® HRM Solutions

your company will: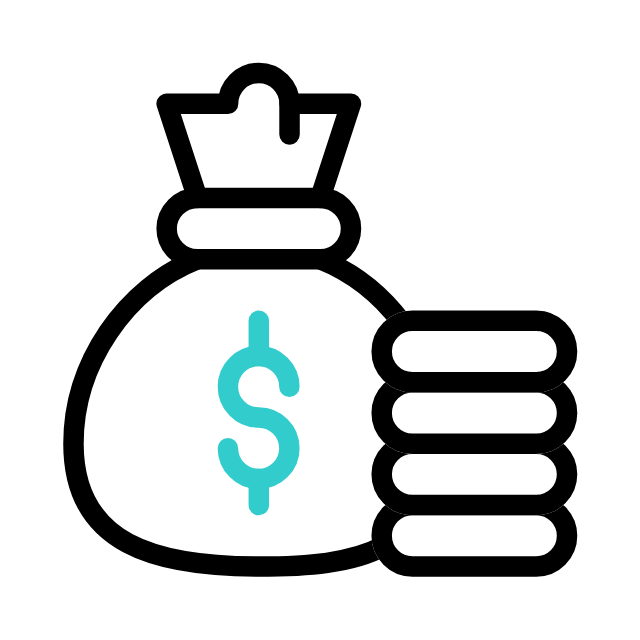 Cut Costs
Bring efficiency and empower resources to focus on core revenue-generating activities.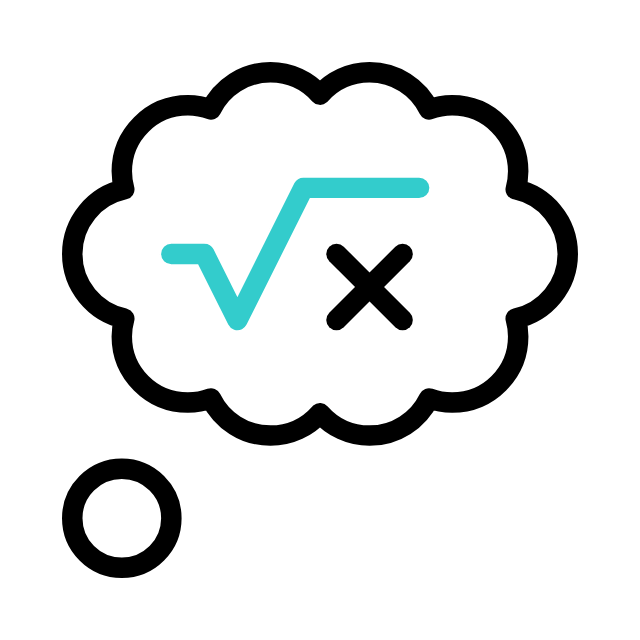 Payrolls
On-time & accurate payrolls.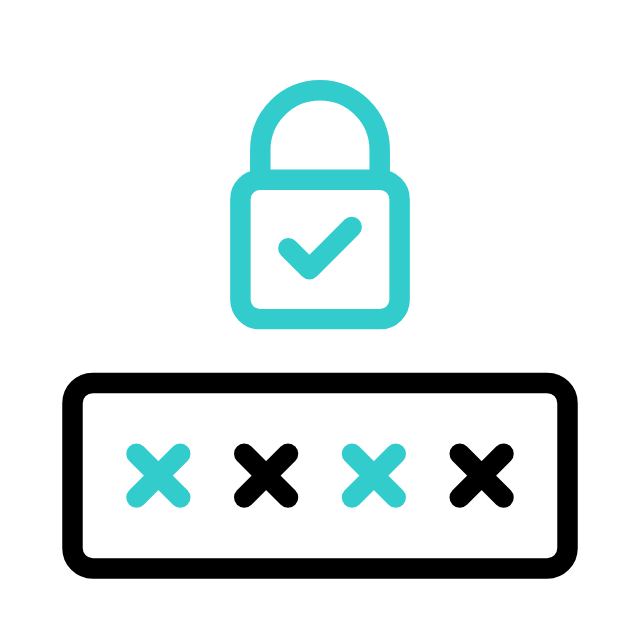 Highly Secure
Reduce the risk of fraud and maintain data privacy.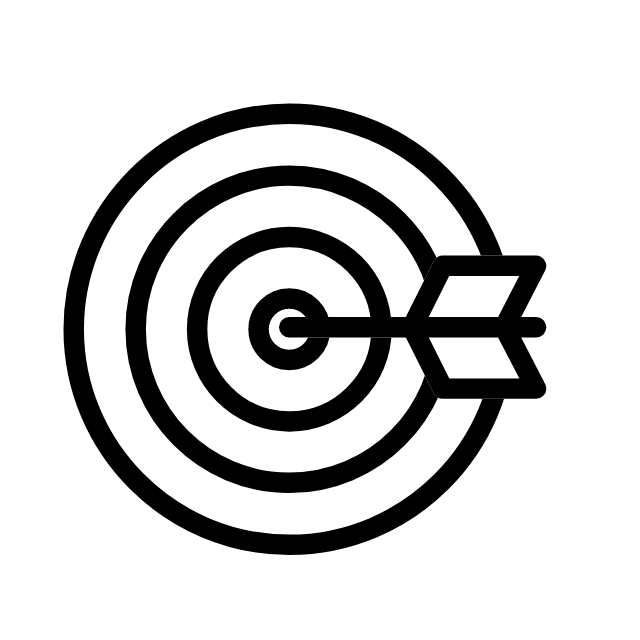 Business Excellence
Get full support to make strategic and analytical business decisions.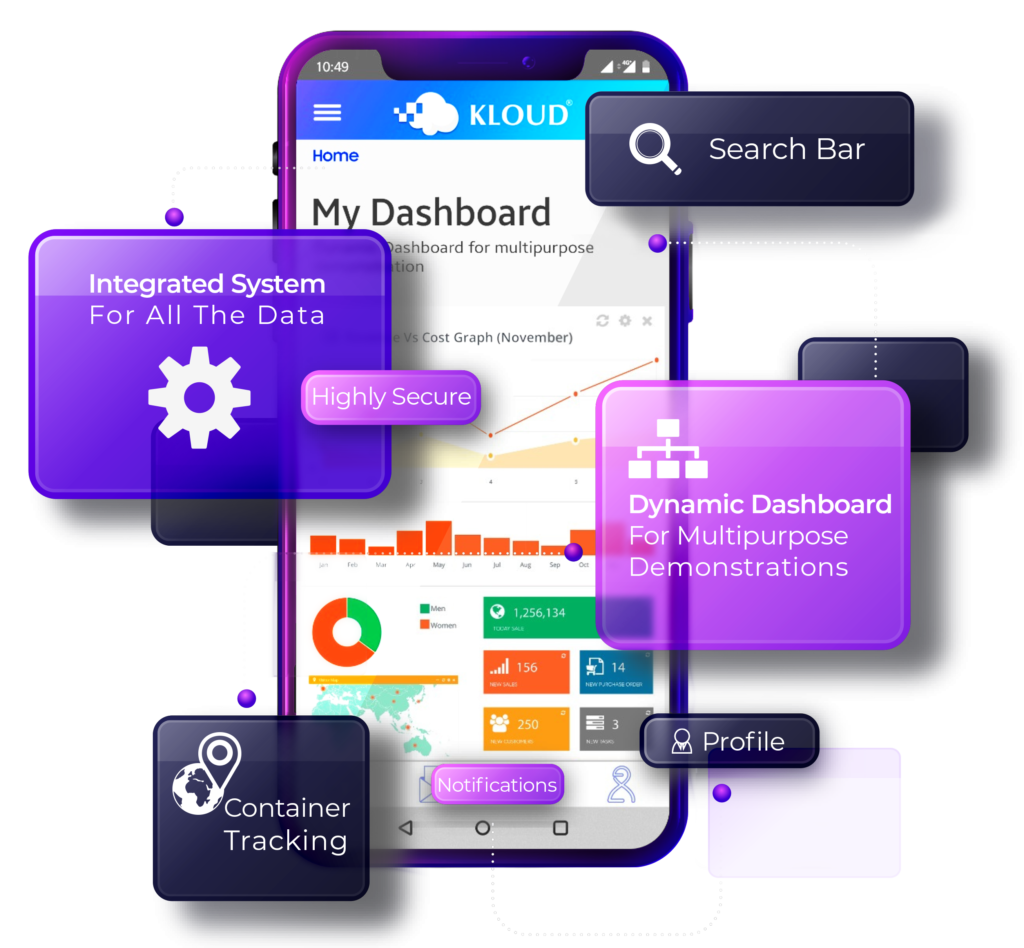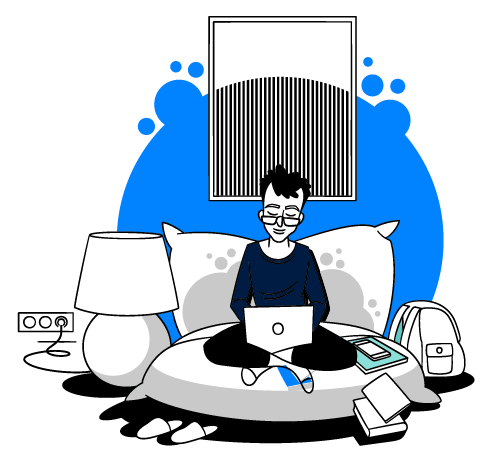 Our
HRM Services

Include:

Easy tap and go features to get the job done at your fingertips.
Single-click access to all modules
Built for
Adaptability

Now Introducing

KLOUD®

HRM

KLOUD HRM software is amazingly user-friendly and allows users to configure the system flexibly to meet their requirements. Our KLOUD human resource software automates the process so that the company's HR department can concentrate on important tasks rather than spending the most time on manual tasks.
PAYROLL PROCESSING + STATUTORY COMPLIANCE
LEAVE & ATTENDANCE MANAGEMENT
EMPLOYEE LIFECYCLE MANAGEMENT
Late coming, miss punch, daily & monthly attendance report
TDS, ES, Incentive, Bonus & all Salary reports.
Easily integrated with biometric machines.
Manpower chart & attendance register
Can access it anytime, anywhere.