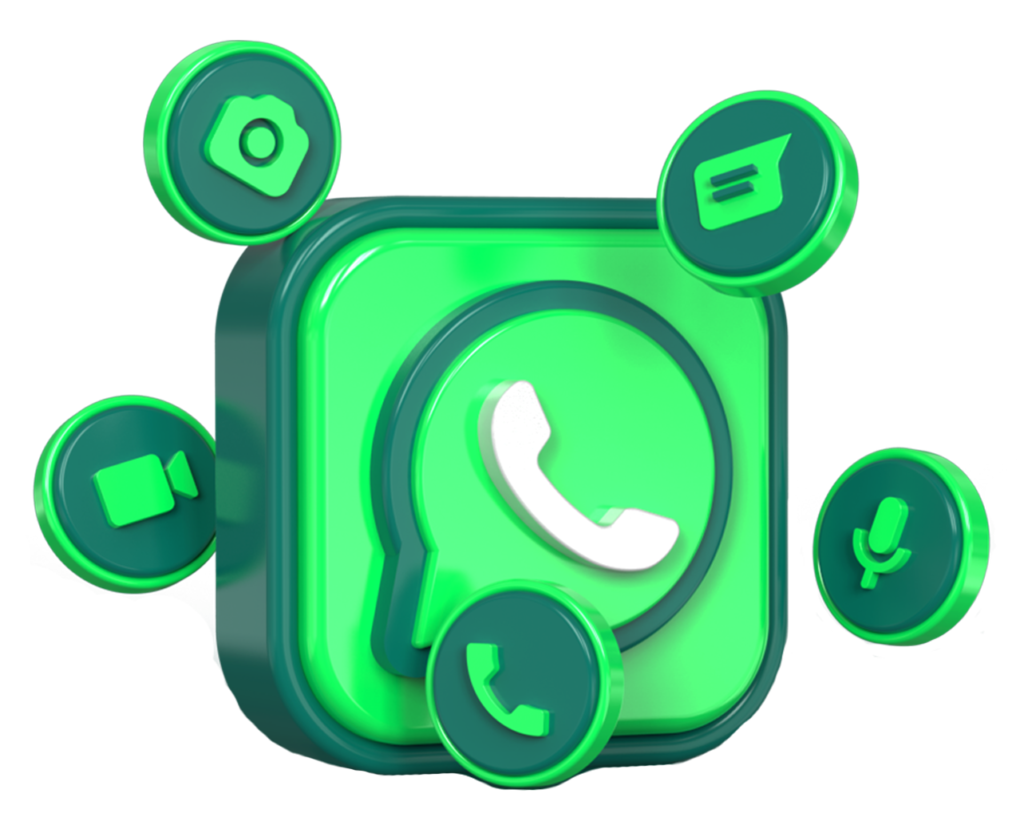 WhatsApp

has been the

game changer.

KLOUD® presents the HRMS with WhatsApp integration for your business efficiency.
WhatsApp

Business with

KLOUD® HRMS

This new-age HRM platform will revolutionize your tech experience forever.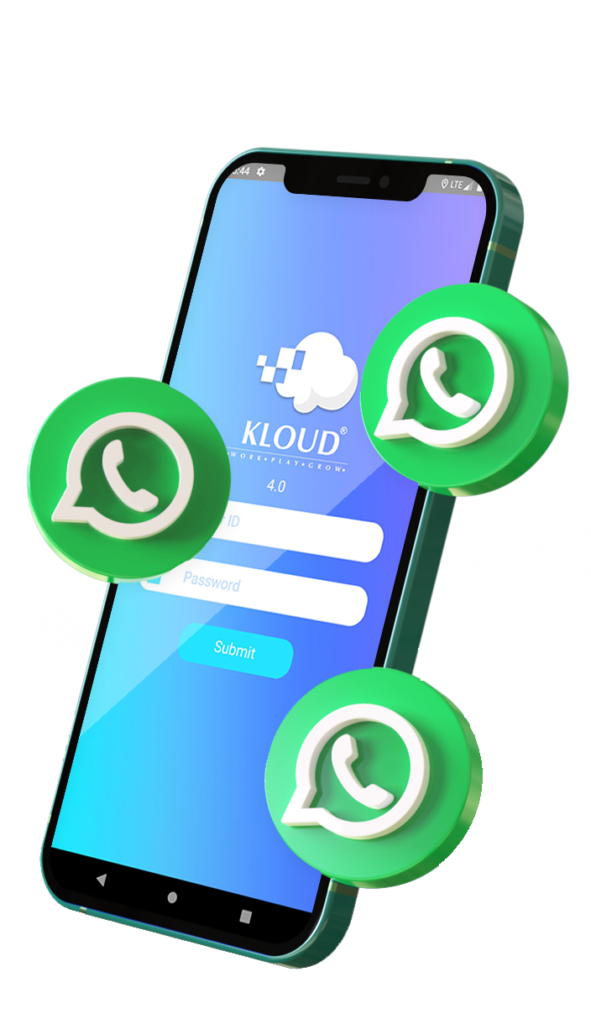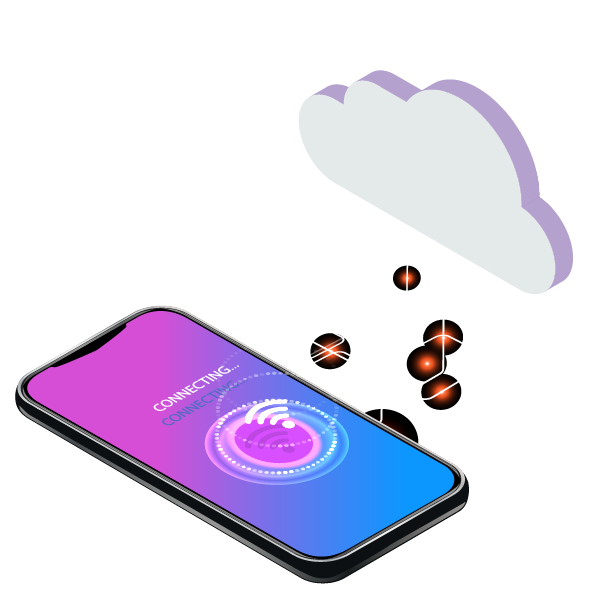 Information based
notifications
You will receive a message on your Whatsapp chat, providing you with information like your leave has been approved, your reporter has received recognition, it's your reporter's work anniversary, and so on.
Services
How
does

it help?
Creating a
better

experience

Wouldn't it be great if your enterprise technology and your consumer technology could be integrated seamlessly? Bring your employees the experience they have subconsciously wished for all along! The most important part is to humanize and personalize HR technology further with Whatsapp.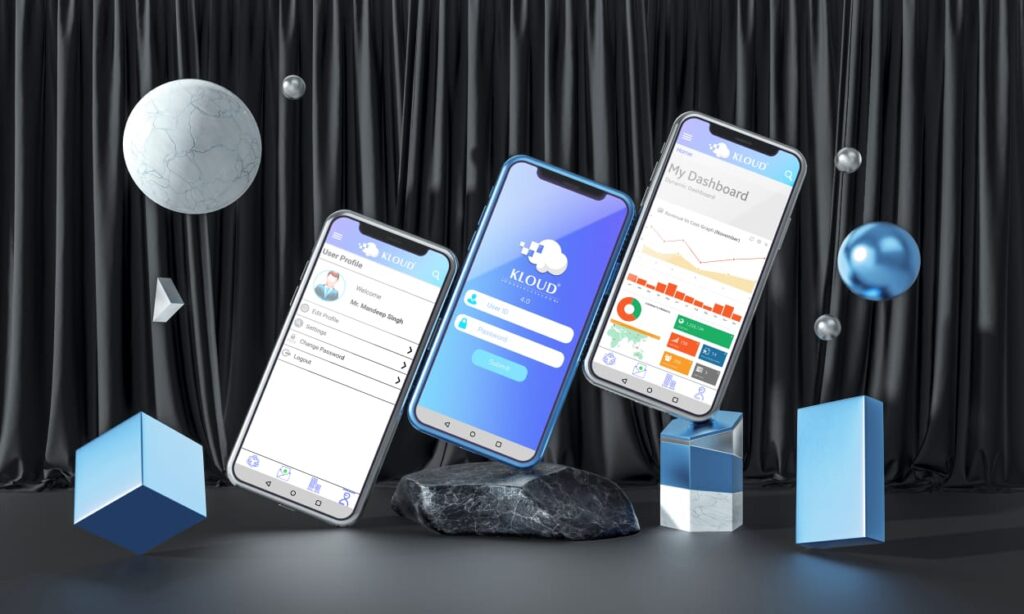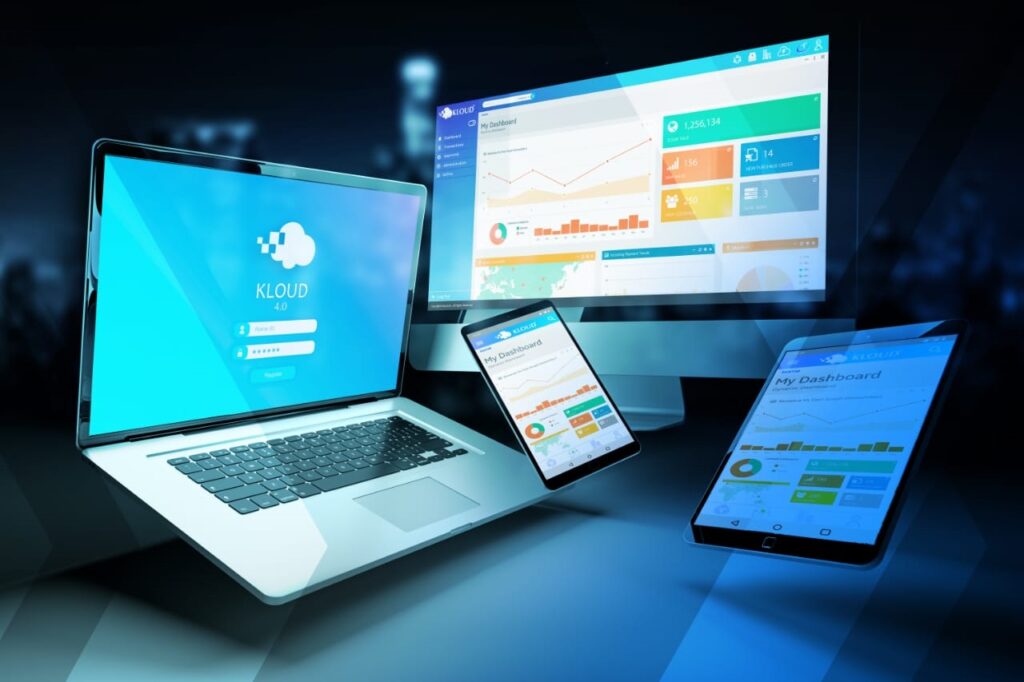 By Enabling
Work-

life

Integration

Work consumes more than two-thirds of our waking hours. In other words, we're no longer talking about work-life balance, but rather about integrating work and life. Modern workers value their time above all else, and convenience is the most critical factor in their daily lives.

By going wherever you are, we thought of one more way to make our services more convenient for you.
Ensure
Adoption
Adopting WhatsApp is not something that has to be facilitated categorically. The majority of people already use it. Is there anything more comforting for you as an HR leader than knowing that anything you launch is likely to be adopted by 100% of your employees? Streamline your employees' work-life with KLOUD®, and make their lives easier.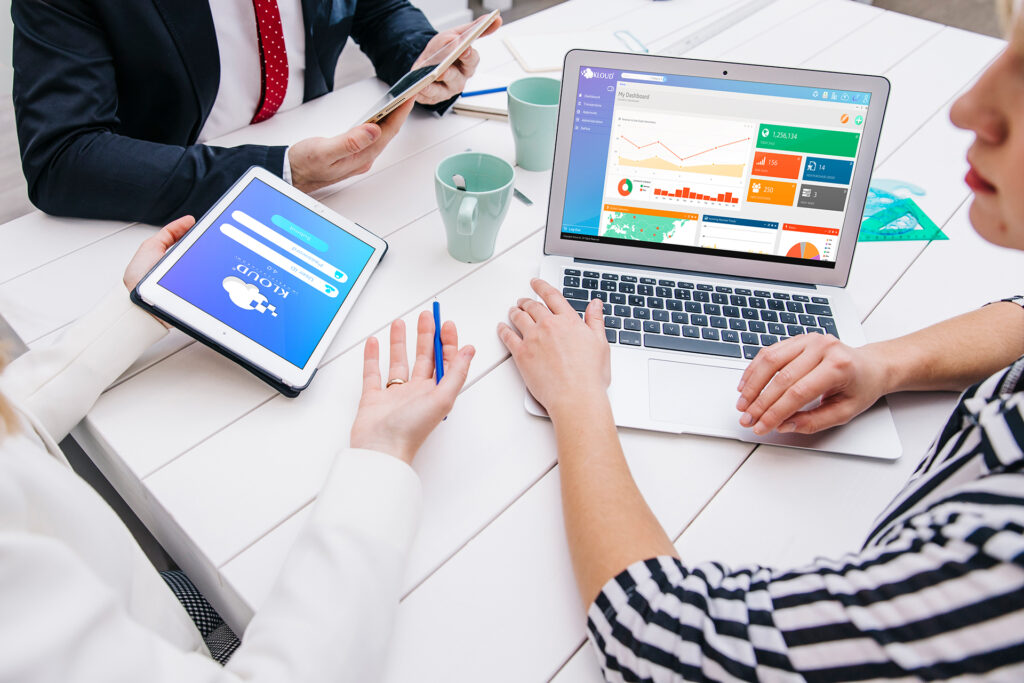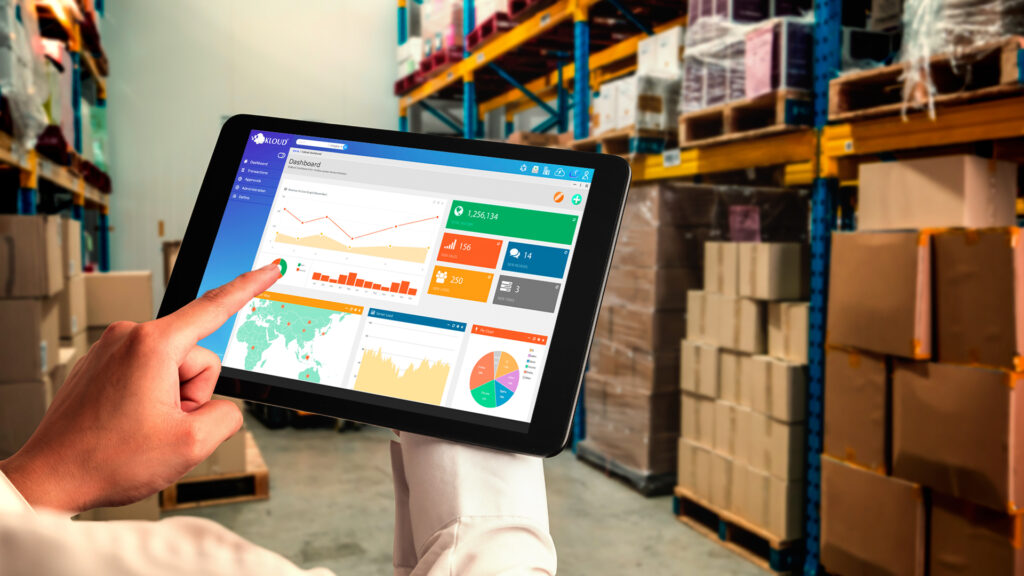 Faster
Time

-to-Action

It nudges the behavior of immediacy and quick action for a plethora of business scenarios, like leave approvals, reimbursements, attendance adjustments, etc. It cuts down the time for high-frequency tasks that require immediate attention!
We are not just
limited

to

WhatsApp

Integration of different mediums ensures deeper penetration to the employees. We have worked hard to make integrations possible and welcome you to use them early.
We
Integrate

Our

ERP

with